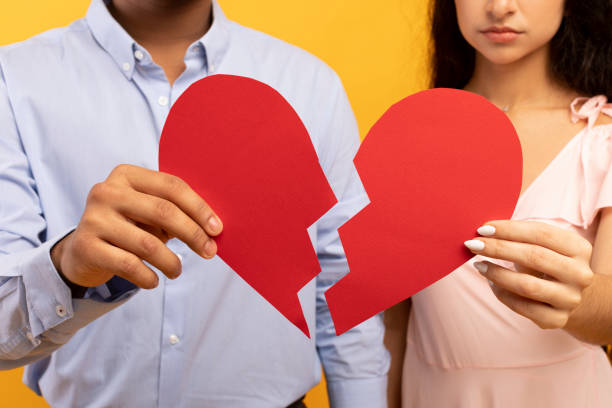 Divorce for extramarital affairs is legal in India under the grounds of adultery. Adultery is described as the voluntary sexual intercourse of a married individual with someone other than their spouse.
If a spouse can demonstrate that their partner has committed adultery, they can file for divorce. The evidence supplied by the spouse will be considered by the court, and the alleged adulterer may be required to provide proof to counter the charges.
It is important to realise that simply accusing a spouse of adultery will not result in a divorce. Proof of adultery, such as photographs, recordings, or witness evidence, will be required by the court. Furthermore, the spouse applying for divorce must demonstrate that the infidelity was the cause of the marriage's failure.
Adultery is a criminal offence in India under Section 497 of the Indian Criminal Code. Nevertheless, in 2018, the Supreme Court of India deemed this clause unconstitutional, citing violations of the fundamental rights to equality and privacy.
It is critical to seek the assistance of a lawyer who can guide you through the legal process and defend your rights. Counseling and mediation can also assist couples in working through the challenges generated by extramarital encounters, potentially saving their marriage.
Finally, divorce for extramarital affairs is conceivable in India under the grounds of adultery, but proof of the adultery and its impact on the marriage is required. Counseling and legal advice can help couples negotiate the legal and emotional issues of divorce.