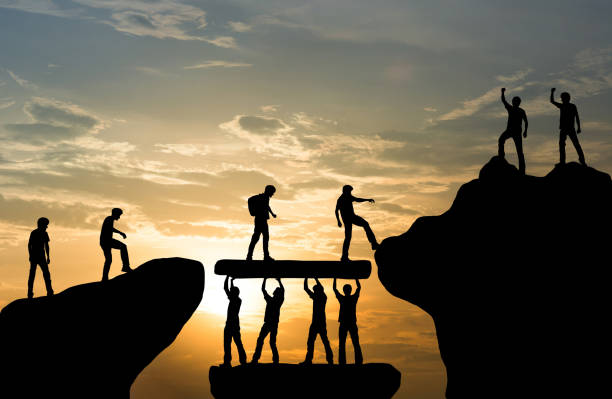 get help with your divorce in india
Clients are connected with expert lawyers who specialize in family law and divorce cases.
The team of lawyers is committed to providing personalized legal advice and representation to clients.
Lawnano aims to create a safe and comfortable environment for clients to navigate through the process of family disputes and divorce.
The website provides guidance to clients on how to reduce expenses and damages related to family disputes and divorce.
The goal of Lawnano is to ensure clients receive the best possible outcome without incurring unnecessary expenses or damages.