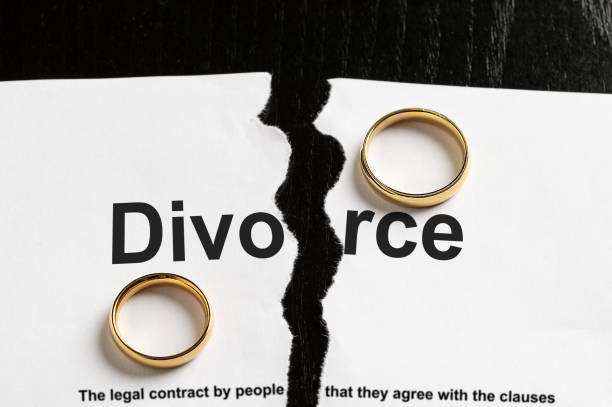 Divorce is a painful and emotionally draining process, and it may be made even more difficult if you are unfamiliar with the legal procedures involved. If you are considering divorce in India, you might be asking if you can register for divorce online. In this essay, we will address that question and provide you some pointers on how to begin.
Can Divorce Be Filed Online in India?
In India, divorce can be filed online. The Indian government has implemented an e-filing system for divorce proceedings, allowing you to submit your divorce petition online. This system is known as the e-Courts Integrated Case Management System (ICMS), and it is used in the majority of Indian states.
To file for divorce online, you must first register with the e-filing portal and give some basic information about yourself and your spouse. You must then complete the divorce petition and submit any supporting documentation. The court will assess your petition after you have submitted it, and you will be advised of any additional steps you must take.
While you can file for divorce online, you may still be required to present in court for certain hearings. For example, you may be required to attend a hearing to formalise the divorce decision or to discuss the details of your divorce settlement. But, the e-filing system can help to simplify the procedure and make filing your divorce petition more easy for you.
Commonly Asked Questions:
Q: What are the grounds for divorce in India?
A: Adultery, cruelty, abandonment, mental disorder, and mutual consent are all grounds for divorce in India.
Q: How long does it take to get a divorce in India?
A: The time it takes to acquire a divorce in India varies depending on the complexity of the case and the judicial system's backlog of cases. In general, the divorce process can take several months to a few years.
Q: Can I get a divorce without my spouse's consent?
A: Yes, you can get a divorce without your spouse's agreement in some circumstances, such as if your spouse has abandoned you or has been psychologically or physically abusive to you.
Q: How much does it cost to file for divorce in India?
A: The cost of filing for divorce in India varies based on the complexity of the case and your state's court expenses. In general, anticipate to pay between a few thousand and several lakhs of rupees.
If you found this post useful, please subscribe to our YouTube channel and bookmark our website for additional information on legal concerns in India. And if you are thinking of filing for divorce, we wish you luck and hope that the information in this page has been helpful.